Heart Global Musical Theater Program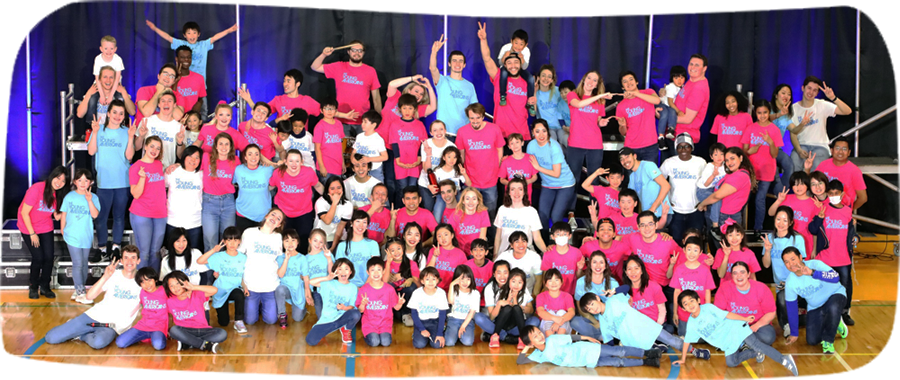 Who are HEART Global?
HEART Global is a non-profit organization that was founded in 1962 by Milton. C. Anderson in the hope of reflecting a positive image of youth upon others through music and theatre. The young and talented cast members all range in age from 18 to 25 years old,  and tour the World together to promote a mutual understanding through educational initiatives and theatrical performances. 
About the Program:
In the 1990s, many arts programs in schools unfortunately started disappearing from the curriculum across the U.S. due unforeseen budget cuts. In the hope to bring music back into schools, HEART Global (former The Young Americans) created their unique outreach program, which aims to create an hour-long musical show with children of all ages over the course of a 3 day interactive workshop. Over the years, this educational program has gained in popularity not only in the U.S. but all over the World. To date, almost 850,000 children in 31 countries have participated in the workshop, including more than 140,000 in Japan alone. Tokyo West was one of the first international schools in Japan to bring this program to Japan in February 2020. Since participating in this program, our faculty team and students have been able to feel a great sense of achievement and fulfillment working collectively to bring back music and theatrical culture to Tokyo West. We look forward to continuing to build cultural understanding and awareness in our students and staff alike in future programs with HEART Global.