Elementary & Middle School

We believe that simply preparing students for their entrance exams is not enough and more importantly, it is not the final aim of education which should be providing young individuals with the tools they need to accomplish their life goals. Keeping this philosophy in mind, it has guided us in selecting our general education criteria composed of language arts, mathematics, science, physical education, music and the humanities.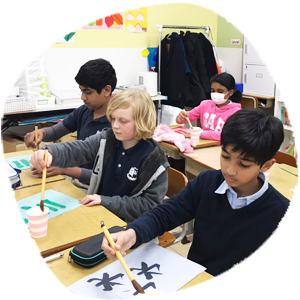 Language Arts
(English & Japanese)
Language is an expression of a country's culture. Our program supports the development of students' proficiencies in both English, a leading language of communication in today's global society, and Japanese, a fundamental skill for living and working in Japan. Language-learning is integrated with the cultural and historical background necessary for a balanced, intercultural learning environment.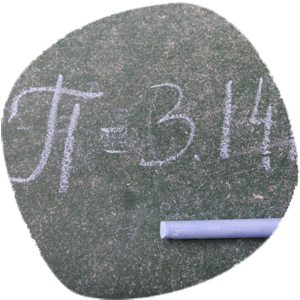 Mathematics
Nurturing our students' mathematical thinking means developing their ability to analyze and solve problems while evaluating situations objectively; all skills that will prove useful throughout their entire lives. Our program guides students progressively, enabling them to experience the joy of understanding and making logical decisions.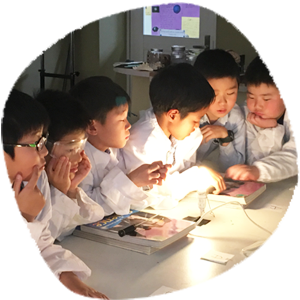 Science
Students examine how both the natural world and related sciences are applicable with one another in order to become critically-informed, responsible citizens in societies of ever-evolving science and research. We also have a science lab featuring a variety of supplies for students to conduct experiments and experience hands-on learning applicable to their research.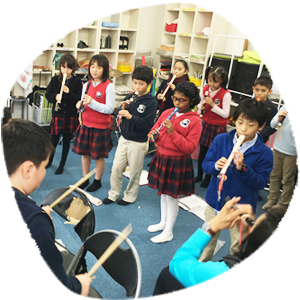 Music
Music is a great way for students to express their feelings in conjunction with providing an outlet during stressful times. With the support of our specialist teacher, students will familiarize themselves with the world of music, learning through various instruments and compositional elements of the art.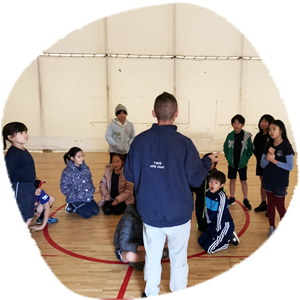 Physical Education
Sports and physical education are fundamental for a sound body and mind. It is an effective tool for students to learn the importance of teamwork and develop proactive minds open to challenges. Our PE classes, all taught by a specialist teacher, foster the students' love for movement and promote the acquisition of healthy lifestyle habits.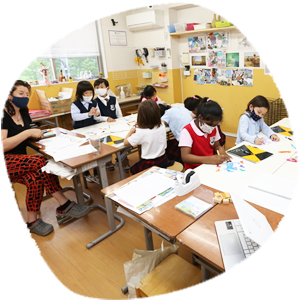 Art
The visual arts program emphasizes creating processes with physical engagement with media like wood and clay. The performing arthrogram helps them learn self-expression and build self-confidence. 
Both arts aim at developing the students' characters and demonstrating their learning ability

A Wide Variety of School Events
Every school year at Tokyo West is rich with events. Events are a wonderful opportunity for students to showcase great efforts, forge unforgettable memories and build community amongst peers.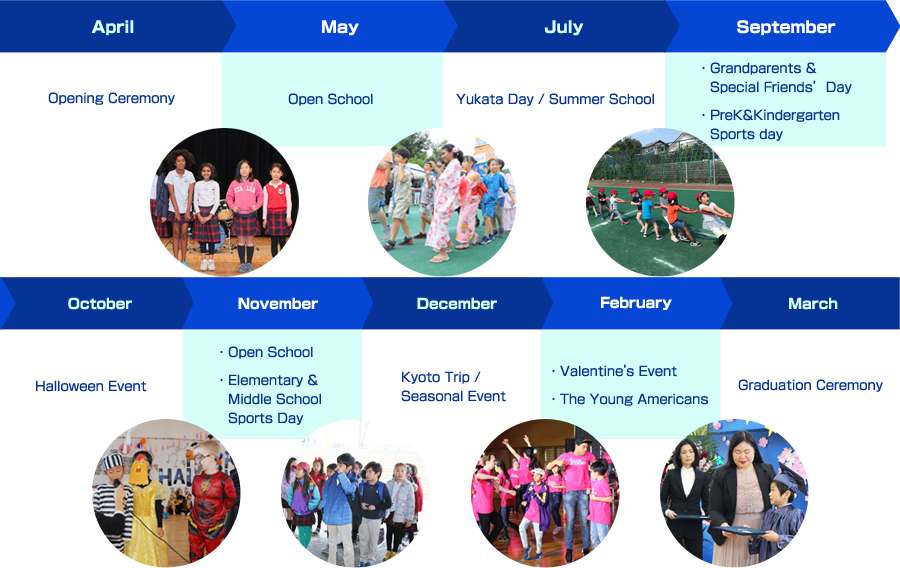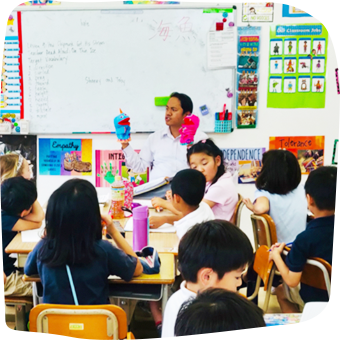 An Immersive English Learning Environment
All communication is carried out in English except for Japanese classes. Immersed in our English-speaking environment, our students naturally assimilate literacy and communication through daily practice and interaction.
Club Activities
Afterschool club activities are provided for our Elementary & Middle School divisions. Club activities are a great way to build more friendships with students across the school community. By joining a club, students can learn how to support each other in collectively working towards a goal which scaffolds better social and communication skills.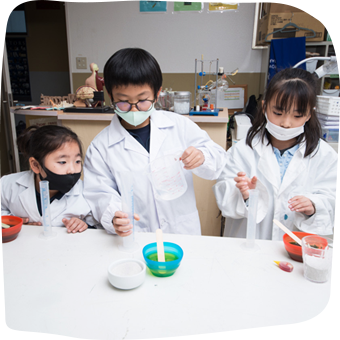 Academic and Career Advisers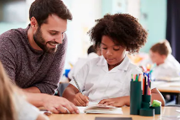 Two of our teachers are appointed as career advisers and will provide students with counseling regarding their future academic and career paths. In addition to enrolling in our school's middle and high school divisions, we also offer consultation about transferring to other schools and going on to higher education. We actively support each student so that they can choose the educational path that best suits them and allows them to fulfill their dreams.
Standardized Achievement Test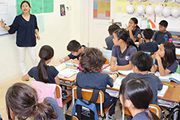 Students from grade 3 to 9 will be taking standardized test ACER ISA (International School Assessment) every year. The ISA assessment program is designed specifically for students in international schools in grades 3 to 10, and it is being adopted in many international schools both in Japan and overseas. Test results will be published and we hope this will greatly contribute to the improvement of each student's academic abilities as well as positively impacting the overall level of the school.
Student Council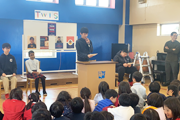 Our Student Council (SC) is formed by student representatives from each grade and is a schoolwide program that engages students from all grades. The Council meets regularly to plan school-wide events and exchange ideas, actively focusing on participation in community activities and volunteer opportunities.
Supplementary Classes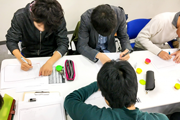 Afterschool supplementary classes are offered once or twice a week, mainly for lower elementary grades, G1 and G2. These classes focus on homework support and assistance in small group settings.
We currently offer supplementary classes only for Language Arts (English). We will be starting supplementary classes for other subjects such as mathematics if necessary, based on demand.