Bilingual Education Program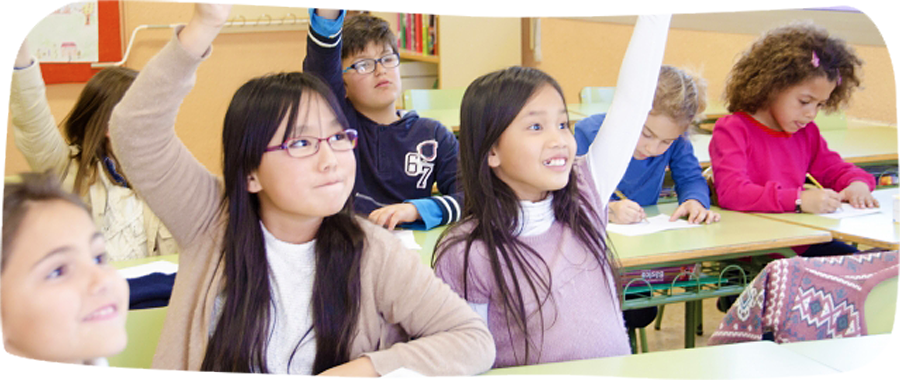 At Tokyo West we understand that language is the expression of a country's culture. Our bilingual program supports the development of our students' proficiency both in English and Japanese. We understand English is the major communicative language in today's growing global society and for our students to live and work successfully in Japan, it is integral that our Students learn in a bilingual environment. Our language learning education is integrated with cultural and historical backgrounds to establish a greater cultural understanding and appreciation.
We encourage a primarily English speaking environment, with all of our communication at the school except for our Japanese classes, to be carried out in English. Immersed in our English speaking environment, our students will naturally assimilate correct grammar and pronunciation through daily interaction with Native English- speaking teachers and other members of our international student community. 
As with English, we also hold strong a focus on Japanese language education as part of our curriculum. Native Japanese students and International students with Japanese language proficiency use the Ministry of Education, Culture, Sports, Science, and Technology (MEXT) textbooks and cover the same lesson contents as part of the standard curriculum of other Japanese schools. 
International students learning Japanese as a second language at a beginner or intermediate level will attend a dedicated Japanese language class with unique lesson content tailed to their skill level. Our objective is for our students to master the Japanese language as a communication tool by teaching essential reading, writing and conversational skills according to the level of each student.