2020 School Campus Closure Update_2020/4/14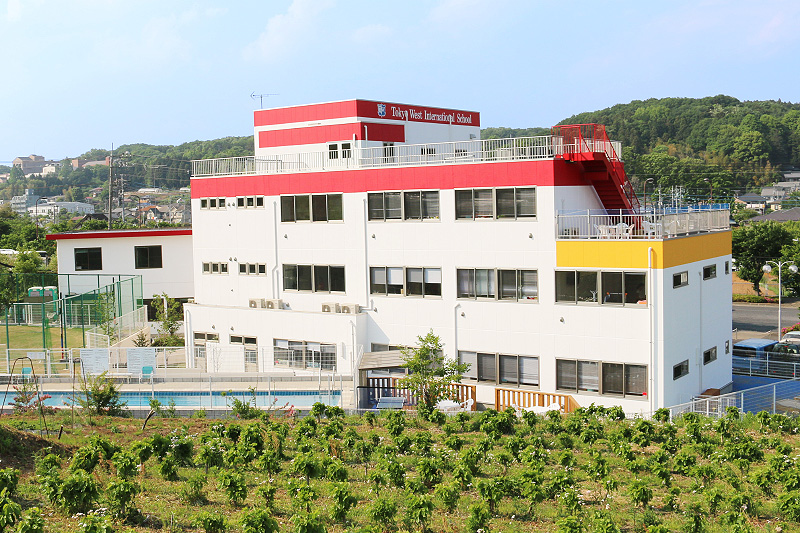 TWIS is asked to be patient and keep positive during this difficult time.
Since the COVID-19 is spreading, the school has decided to expand our closure until May 6, 2020.
From April 20 to May 6 for 9 days,  the school will execute distance learning and all teachers and staff will be working to support students' learning.  This term is considered a school in session. Alll your children's learning should be making progress as they attend school.  The difference is to ask help from parents and guardians for supervision and support. It is crucial that parents will keep eyes on each child and encourage to get involved and be active in their learning.
Tokyo West International School